Arati Hymns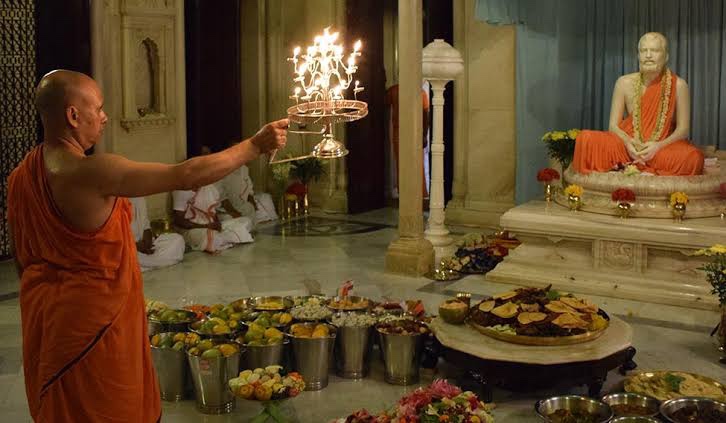 These are the hymns sung in the evening prayer at centers of the Ramakrishna Order.
Sanskrit Hymns
These are some Sanskrit hymns and prayers
Hymns from the Chandi
These are hymns to the Divine Mother found in the Chandi.
Some Good Prayers
See also the Vaidika Vignanam website, which has an extensive collection of hymns and prayers in various Indian languages.